Have you ever been hankering for a type of food so bad your mouth starts to water?  You can't get it your of your head.  You can picture it clearly.  You want it so bad you can almost taste it.  Noting else will do, you want, no need this food and or your brain will explode.
But you tell yourself you can't have it, so you eat around your craving with other things hoping it will go away..... but the craving just grows stronger.
You realise eating around the craving  didn't take the edge off, so you decide to eat the thing you were craving anyway.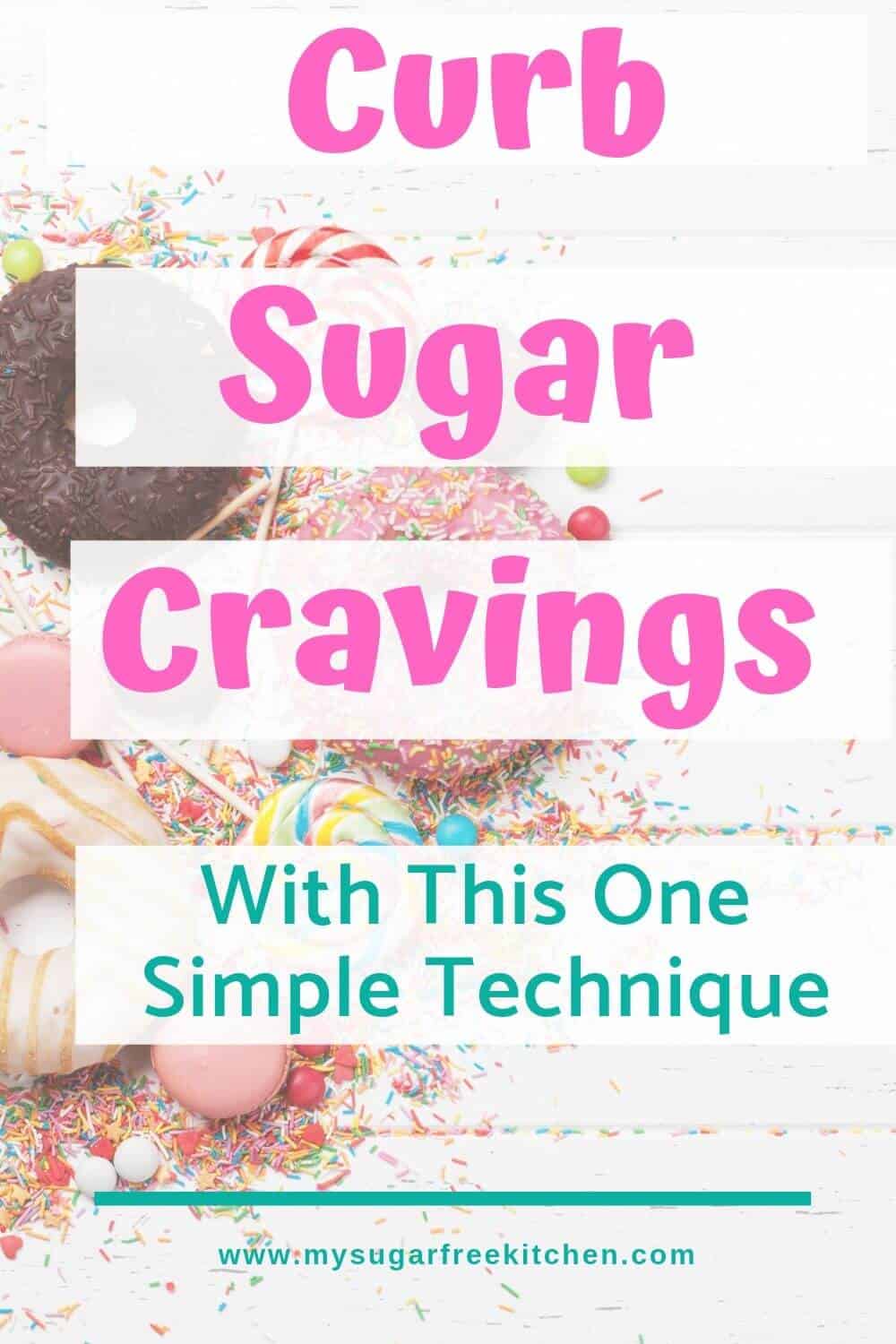 When this happens we often end up eating more than we had intended, we berate ourselves for being "weak" for breaking our food rules and make promises to ourselves that we'll be stronger next time and won't give in.  Then before you know it you're back in spin cycle of:
Longing after foods you've told yourself you can't have
Craving foods you've told yourself can't eat
Eat around the foods you crave hoping it will satisfy you
Give into the craving because it's driving you crazy
Feel guilty about the eating the thing you said you wouldn't eat
If you can relate, you know what I'm talking about when I say I've had a craving so bad I can actually taste it.  It's seriously frustrating!
One solution I've been trying out lately is called Urge Surfing.  Urge surfing is a mindfulness technique developed by Psychologist Alan Marlatt.  He originally devised the concept to help his patients deal with addictions but over time it has been used to treat other things like cravings.
For many of us, the reality is this: stopping a craving is like trying to hold back an enormous wave with your bare hands.
You can't stop the wave.  But you can learn to ride it.
Related Posts:
5 Powerful Ways to Make Mindfulness a Part of Your Day
What Is Urge Surfing
Like a wave, a craving starts out small, but it quickly grows in size and soon you feel overwhelmed.  You use all your strength to swim against the wave, pushing yourself forward with everything you have, all the while fighting to stay on top and avoid being dragged under.  Then, almost as quickly as the wave appears, it starts to subside and trickle away and everything is calm and flat again.
Your breath is the surfboard riding the waves of discomfort head on.
Urge surfing helps you to recognise that your cravings are only temporary and that they will eventually go away by themselves.  Once you get the hang of urge surfing, you're cravings will no longer have that same power over you.
To get started with urge surfing for cravings try these Five steps:
TIP:  I'd recommend starting with something small and non-food related, like resisting the urge to check Facebook or Instagram, or the urge to turn on the TV, so you can practice the technique.
Step 1:  Sit comfortably
Sitting in a chair, place your feet firmly on the ground – preferably in a place where you won't be disturbed
Adjust your posture and sit up straight
Place you hands in your lap
Close your eyes if you can
Step 2:  Take Three Deep Breaths
Relax your facial muscles
Inhale deeply and exhale slowly
Feel the rise of your chest with each inhale and the fall of your chest with each exhale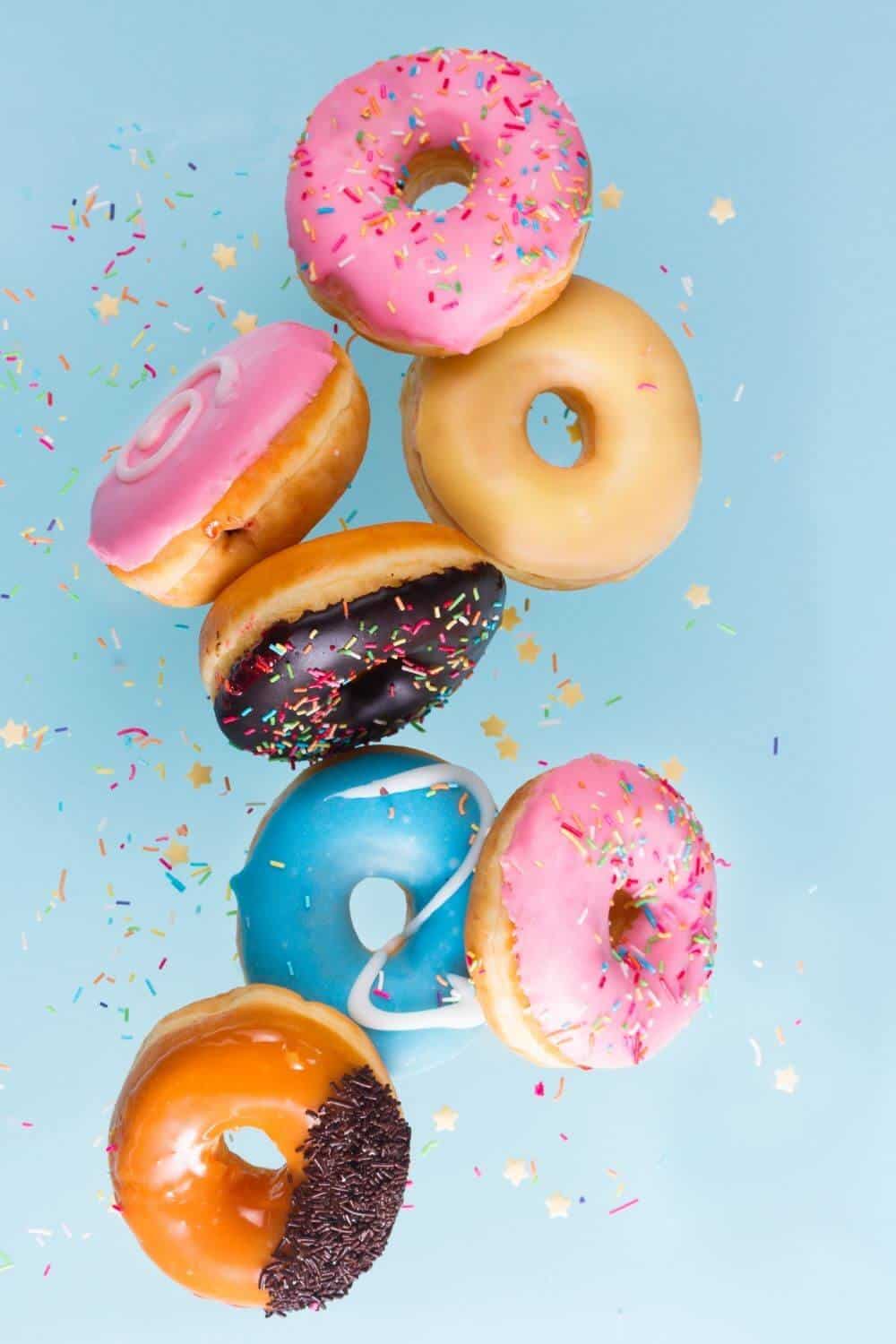 Step 3:  Tune In To Your Awareness
What can you hear going on around you
What does the temperature of the room feel like
What can you smell
Gently feel the fabric of your clothes and notice how it feels
Observe the thoughts running through your head
Related Post:  What Is Stress Eating and How To Get It Under Control
Step 4:  Turn Your Attention To Your Craving
Notice where you craving is within your body. Do you feel it in your stomach, in your head, in your throat, in your chest.
Notice if you feel the craving in multiple areas
Is your mouth watering
Are you salivating
The idea is to be still and quiet and acknowledge your craving without acting on it.  It might take awhile and that's OK.  The Point of urge surfing is to ride the wave because it will eventually fizzle out by itself.
Step 4:  Notice Physical Sensations
What's happening in your body: do you feel a burning in your stomach, or a tightness in your throat, or pressure somewhere
Be curious and don't judge. Accept and acknowledge things as they are and as the happen
Are the sensations in your body dissipating or are they becoming overwhelming
If its becoming overwhelming, go back to taking some deep breaths, focusing on inhaling and exhaling until you feel the pressure ease
Notice how your craving changes from moment to moment
Step 5:  Notice The Change
Notice how your craving changes from moment to moment
Observe how you cravings change shape with your breaths
Keep your mind focused on your breathing ad if your mind wanders, gently bring it back
You might also like:  13 Ways To Eat More Mindfully So You Can Ditch The Diet For Good
What's Next?
If you've practiced this urge surfing exercise with some low intensity urges and you're comfortable, try it with something a little more challenging like an after dinner sweet craving, or resisting the urge to have a second helping at dinner.
It's important to note that sometimes intense urges can take a while to ride out.  I've had ones that last upto 20 minutes, but the key is to get yourself in the right mindset and to be present and mindful of what is happening in that very moment.
TIP:  There are also guided meditations you can use for urge surfing to manage your cravings.  This one by Insight Timer is one of my favourites.
One Final Note
You might do this urge surfing exercise and at the end of it, still feel the urge to eat.  If that happens, then eat.  But don't give up on trying urge surfing again.  It does work.  It just takes practice.
If it doesn't work the first time, keep practicing.  Start with a small low intensity urge  (like a doughnut) and master riding it, before you move onto the big kahunas (like a second or third bowl of ice cream).
The point is to not give up trying.  Use your cravings (big and small) as opportunities to get curious and to practice responding to them in a different more purposeful way.
Other Related Posts: